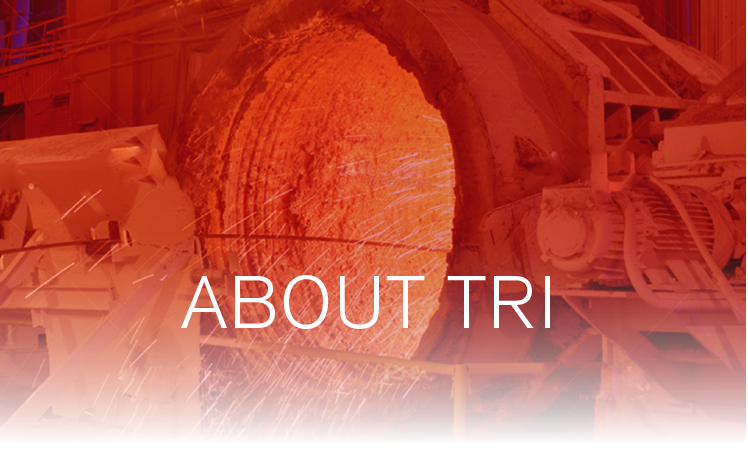 Established in 1951 and headquartered in Cleveland, Ohio, The Refractories Institute (TRI) has a long tradition of providing support and services to manufacturers of refractory materials and products and suppliers of raw materials, equipment, and services to the refractories industry.
In 1995, membership eligibility was extended to refractories producers in Latin America. In 1996, the institute's board of directors voted to open membership to contractors and installers of refractory products, recognizing the important role they play in ensuring the ultimate success of a product.
TRI currently is comprised of 48 member companies, 24 of which are manufacturers of refractory products.
Governance
Each TRI member is asked to designate an official representative. Official representatives of active TRI member companies are responsible for electing up to 27 of their number to TRI's board of directors. Directors serve two-year terms voluntarily and without compensation and are eligible for re-election.
An executive committee consisting of nine members of the board of directors provides practical oversight on ongoing institute activities. Four members of the executive committee serve as president, chairman, vice chairman, and treasurer of the institute. The president is the chief operating officer of the institute, responsible for day-to-day operations and management.
Because its members may compete with each other in the marketplace, TRI takes great care to ensure all institute business is conducted in strict conformance with applicable antitrust and federal trade statutes. TRI neither becomes involved in the commercial activities of its members nor permits discussions or other information exchange on such matters at institute meetings or functions. TRI's legal counsel is present at institute meetings to ensure compliance with this policy.